Remodel, reset, relax! Now more than ever, a new bath remodel will add much-awaited relaxing design sensations while increasing the overall value of your home and daily life. Discover seven leading bathroom remodeling benefits, one for every day of the week, from our certified bath design specialists.
Heighten Real Estate Value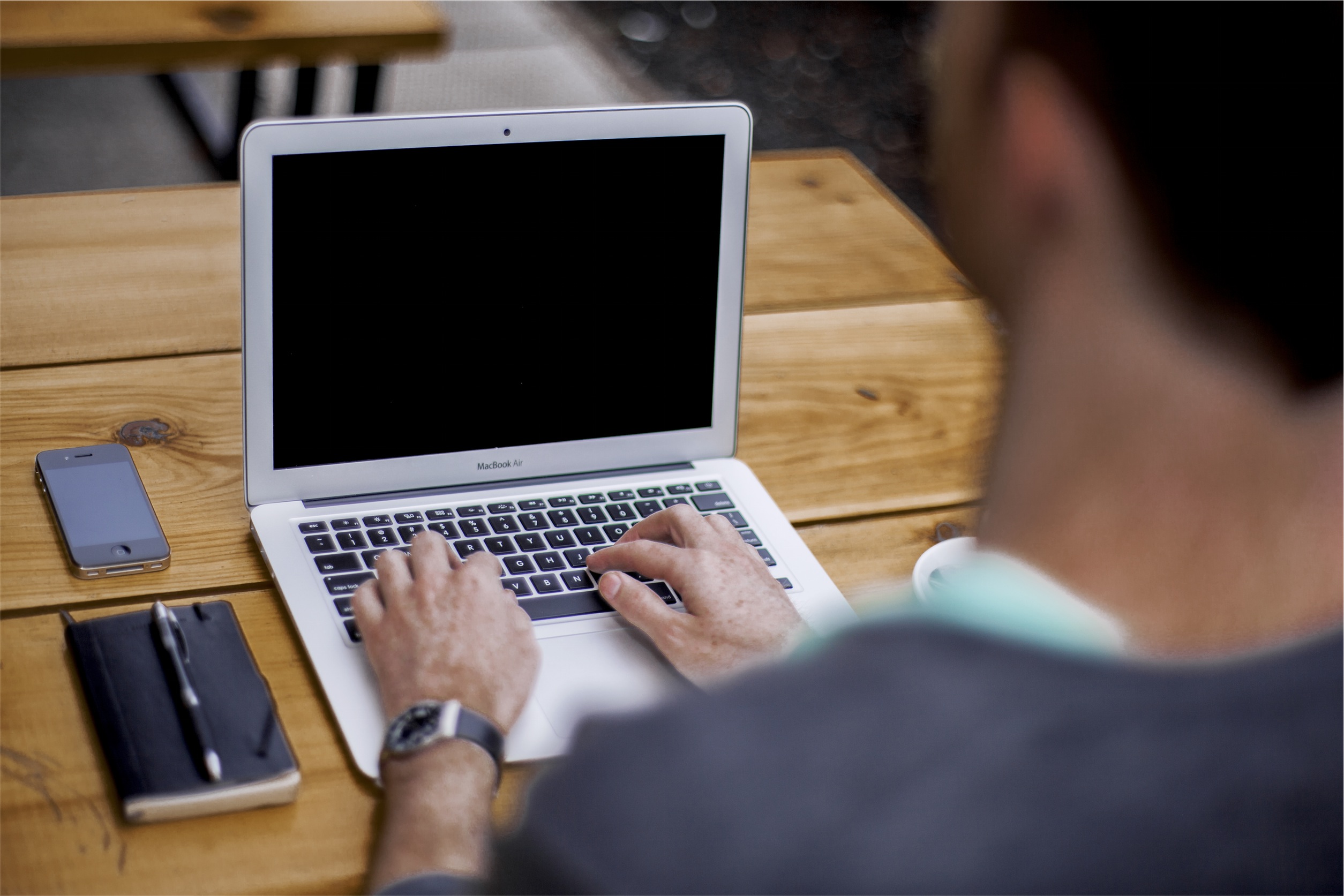 You don't have to do total demolition for a luxury remodel to garner a return on investment. Even a minor bath remodel with new vanity, updated countertop, backsplash, flooring, sink, toilet or fixtures can give homeowners a 102% return at resale, according to HGTV.com. We recommend to homeowners to shop around, create design boards and tap into their needs to get the most value out of a renovation.
Attain a New Clean
Everyone is a clean freak these days. Start anew, with low maintenance, easy to clean, updated bath features including cabinetry, solid surface countertops, improved grout, subway tile or large stone slabs and fixtures for a sparkling clean home bath.
Today's durable bathroom hard surfaces offer hundreds of different color and texture selections. Gorgeous, easy to clean low-maintenance slabs and tiles will continue to trend for years to come, according to a 2021 trend report by the National Kitchen and Bath Association (NKBA).
Fix Your Future Now
Update that leaky, faulty faucet. Make inefficient toilets, wasteful showerheads and shoddy shower doors (you get the idea), a detail of the past. New fixtures in the bathroom today will save valuable resources and money later. Install a new faucet aerator, an on-demand water heater and water-efficient faucet and shower and you can save substantially on emergency repairs and pricey utilities in the future.
Create a Peaceful Retreat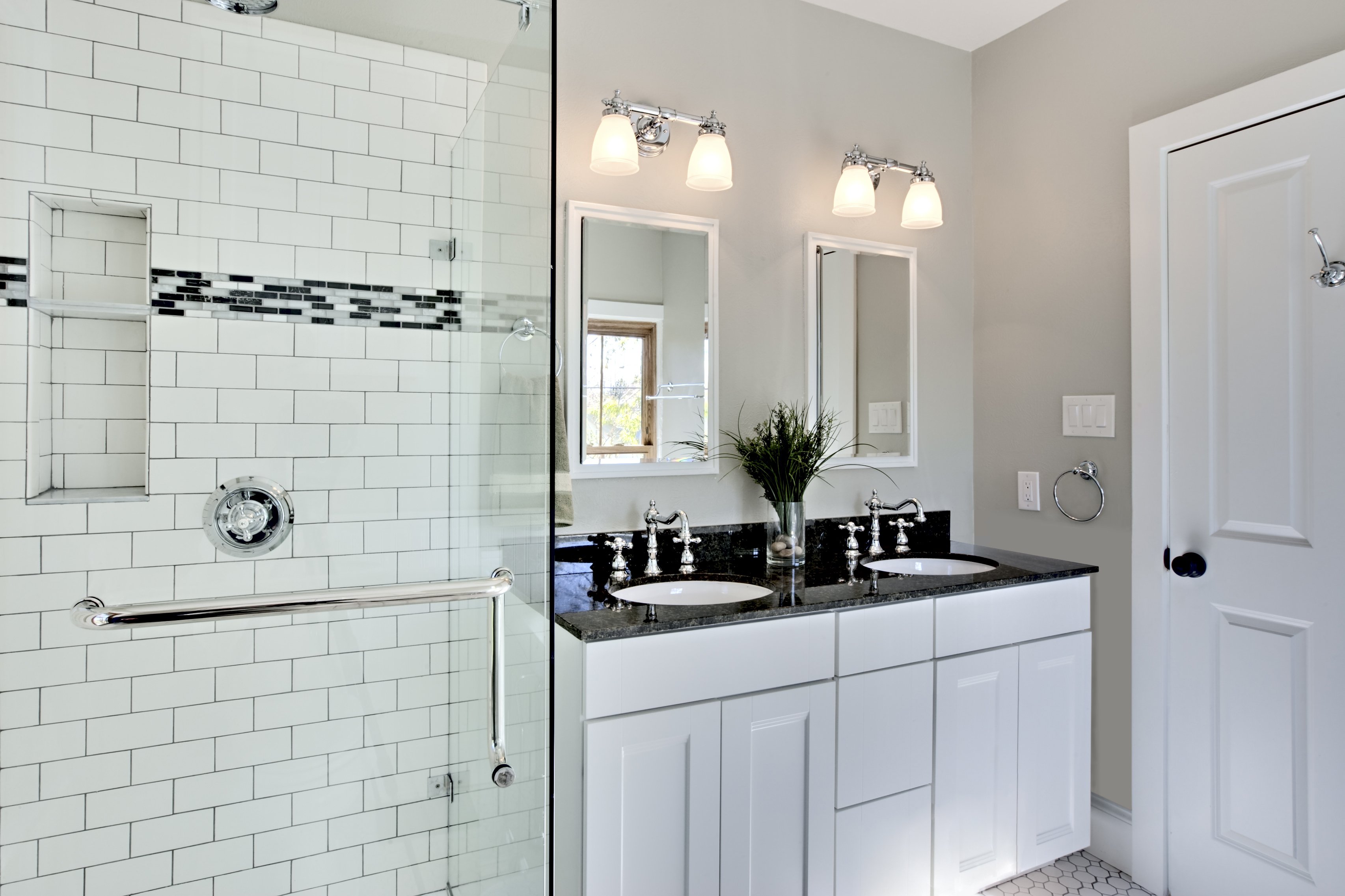 Recharge with a new remodel with the assistance from a design specialist at Elements Bath, at Kitchen Magic. Our designers select materials, colors, and textures to help you relax and soothe. and have a lasting future style value. And for those in need of a retreat, gain quiet time with soft closing cabinet doors and drawers, a soft step flooring style, and quiet closing toilet seats. Dream away with spa-loving, soothing elements.
Clutter Reduction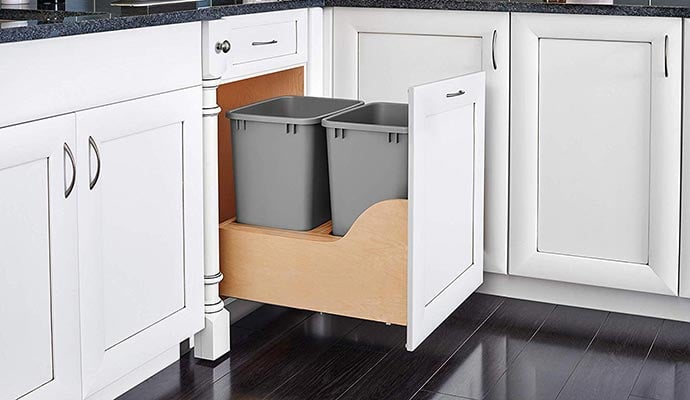 Poorly designed bathrooms invite clutter. Personal care tasks in a tired, unattractive space with substandard fixtures can be a common source of stress. When you renovate, you can increase storage capacity with the smartest designs available in today's cabinetry. Your design specialist will help create storage solutions for personal products, from towels to cleaners, toiletries, medicines and more.
Go – Eco-Friendly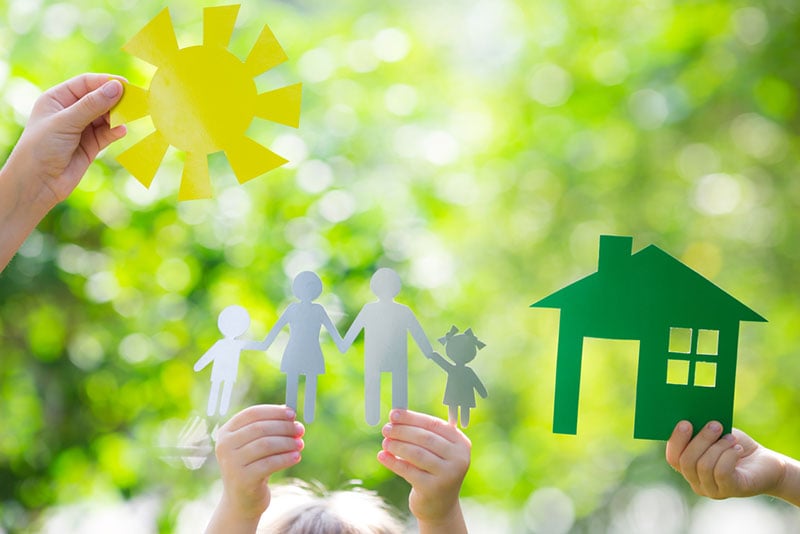 The latest fixtures, solid surfaces and bath and kitchen materials offer environmentally-friendly developments that are safer for the home, your family and the planet. The latest bath design products are energy-efficient, with zero to low-toxicity for the indoor and outdoor environment, are biodegradable, and/or recyclable. Ask your bath specialist for more information.
Clinch that Home Sale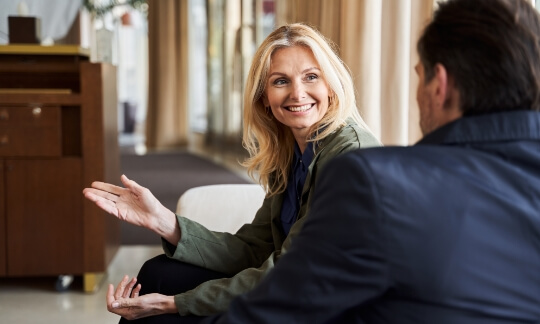 Planning to sell your home in the near future? Buyers tend to appreciate a well-designed, updated bathroom. Watch any house hunter home design program and the biggest pitfall for a home sale is a dated, dark and dingy bathroom. Whether you are looking to sell your home or not, you will enjoy the updated fixtures, as well as add to your home's worth.
Now, more than ever, your home is a retreat, a safe haven to value and restore.
For more information about how Elements Bath at Kitchen Magic can help transform your bath into a new destination, contact Kitchen Magic at 800-237-0799.
Let's block ads! (Why?)
Powered by WPeMatico