Today is my friend Anna's birthday. She would have been turning 44.
Almost eight years ago Anna took her own life after battling depression. The day she died she'd been due to come and see me to get advice on her skin.
Pai Mind Day, now in its 4th year, marks Anna's special day, and is a platform to elevate mental health awareness.
What feels important is to normalise it. One in four of us experience a mental health problem on any given day. I suspect that statistic may actually be understated right now.
Anna felt unable to speak of the pain she was in or to access the right support. We need to make sure others are able to find their voice and don't feel so alone.
This year we continue to support Mind, the UK's leading mental health charity, and one that Anna's parents have supported tirelessly since her death.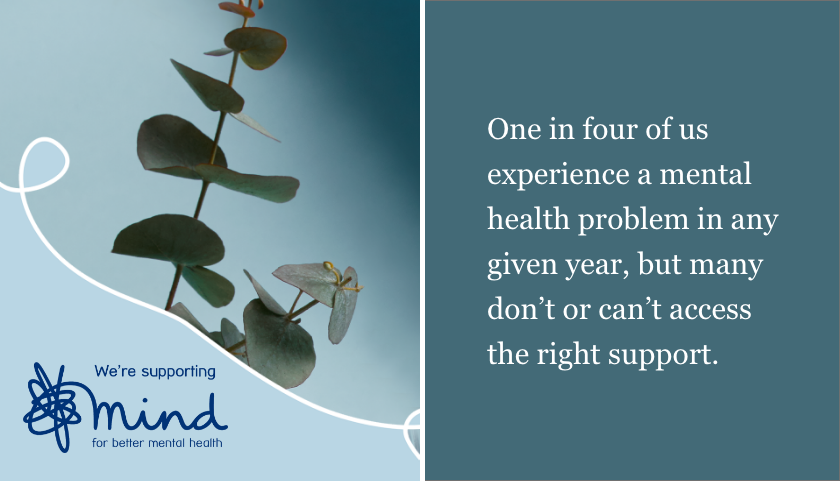 Mind offers support through its helpline and recently have helped those experiencing mental stress to navigate lockdown and its easing. As well as potential new challenges such as the benefits system.
Mind is also campaigning for reform of the Mental Health Act – legislation under which Black people are four times more likely to be sectioned and three times more likely to be restrained or held in isolation while in hospital.
We will be donating 50% of sales from paiskincare.com to Mind today.
Sarah,
Pai Skincare Founder
Shop Now
If you have any concerns about your own mental health, or that of someone close to you, visit Mind for further advice and support.
---
Adblock test (Why?)
Powered by WPeMatico